We took part in the 11th NDE Conference in Jeju Island, Kore
Date:2015-06-25
Source:GRANPECT
In the beauty of Jeju Island in Korea, GRANPECT, as one of exhibitors, were very pleased to attend the 11th International Conference on Non Destructive Evaluation in Relation to Structural Integrity for Unclear and Pressurized Components from May 19th to 21st, 2015.
This NDE conference was organized by Safety and Structural Integrity Conference Organizing Committee. With its authoritative and professional activities, we have obtained lots of chances to meet participants who were interested in our products.
It was a wonderful experience for us.
For more information, please see: http://www.11thnde.com/11nde/index.php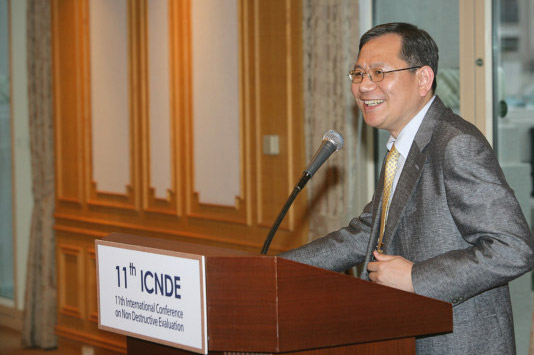 Welcome Reception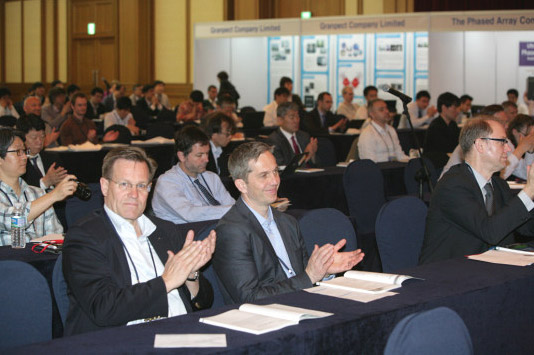 Opening ceremony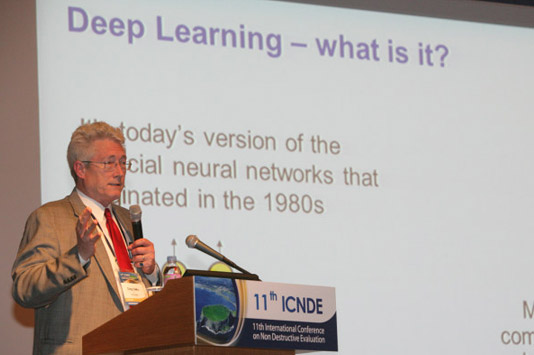 Speaking session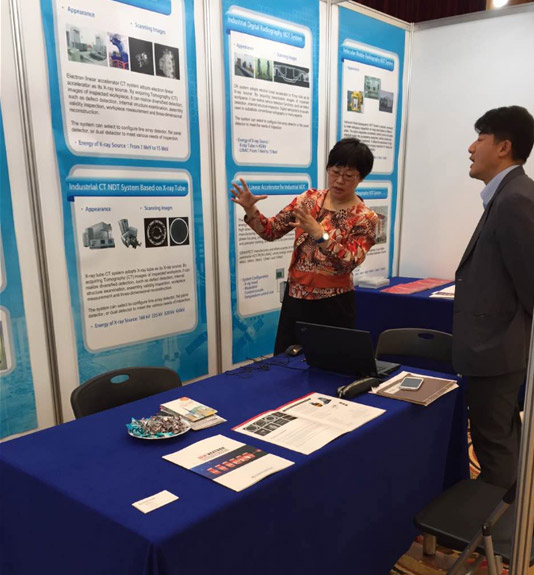 Giving introduction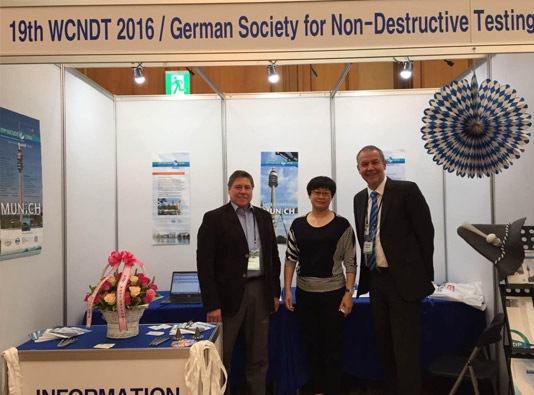 Moment with exhibitor from 19th WCNDT